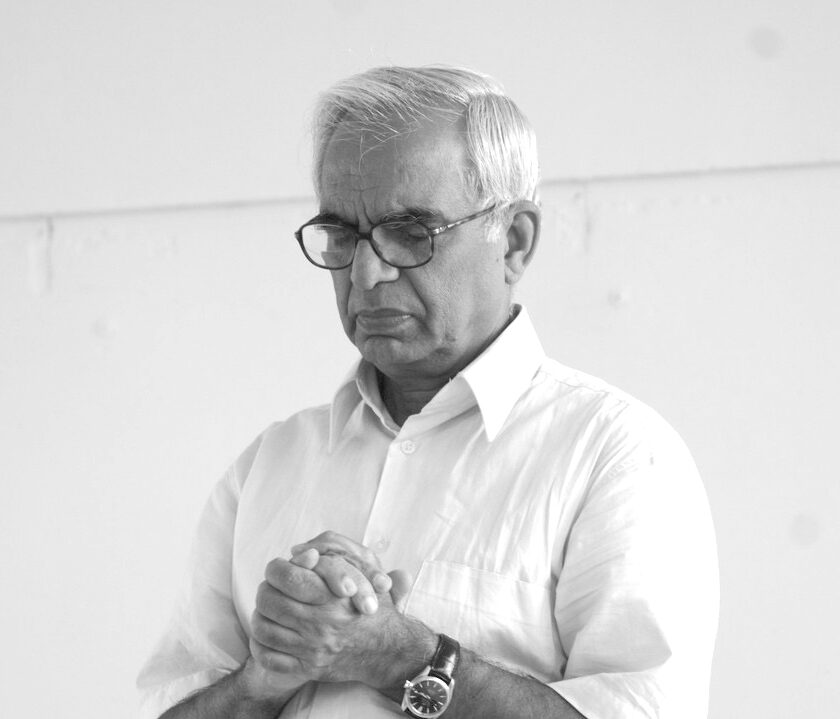 "Yoga therapy is a self-empowering process, where the care-seeker, with the help of the Yoga therapist, implements a personalized and evolving Yoga practice, that not only addresses the illness in a multi-dimensional manner, but also aims to alleviate his/her suffering in a progressive, non-invasive and complementary manner.  Depending upon the nature of the illness, Yoga therapy can not only be preventative or curative, but also serve a means to manage the illness, or facilitate healing in the person at all levels."
-TKV Desikachar
Yoga Therapy…
Yoga Therapy is an emerging therapy in the world of holistic healing. Yoga Therapy is the therapeutic application of yogic techniques such as, but not limited to; asanas (postures), pranayama (breathing), mantras, mudras, meditation, yoga nidra, sometimes Ayurvedic practices as well as, other holistic practices. Each Yoga Therapist will bring their experience and expertise into each session. 
Yoga Therapy sessions are commonly used to work with people who are dealing with; sleep issues, mental health challenges, shoulder and back pain, foot issues, hormonal imbalances, and to process stuck emotions. This holistic approach to health is typically complimentary to other forms of healing, whether through your medical professional or another holistic practitioner. 
Yoga Therapy is not a replacement for medical support. You will receive a personalized plan to work with on your own.