Yoga Therapy is the application of Yogic principles with the purpose of achieving a specific spiritual, psychological, or physical goal.
Common concerns Yoga Therapy treat are
Spiritual
Feeling Lost
Blocked
Stuck
Disconnected
Emotional
Grief
Anxiety
Overwhelm
Facing death
Physical
Fibromyalgia
Burnout
Heart Disease
Cancer Recovery
Joint Issues
Insomnia
Life Situations
Addiction Recovery
Executive Stress
Caretaker Burnout
Eating Disorders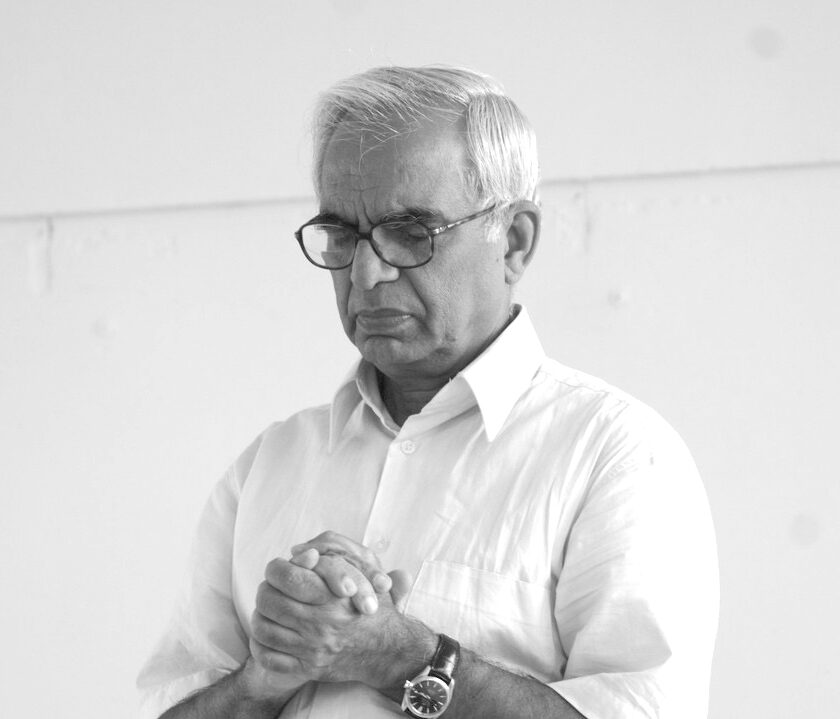 "Yoga therapy is a self-empowering process, where the care-seeker, with the help of the Yoga therapist, implements a personalized and evolving Yoga practice, that not only addresses the illness in a multi-dimensional manner, but also aims to alleviate his/her suffering in a progressive, non-invasive and complementary manner.  Depending upon the nature of the illness, Yoga therapy can not only be preventative or curative, but also serve a means to manage the illness, or facilitate healing in the person at all levels."
-TKV Desikachar
How To Get Started
Call or schedule online below, then you'll receive an extensive questionnaire. At your initial session Sita will give you a complete wellness plan that fits your life style with meditation, spiritual counseling, chanting, self-study, journaling, ritual, pranayama, yantra, mudra, mantras, and or asanas. The comprehensive guide will set you up to try each of the practices. If you need extra support or have questions about your plan follow up sessions are available at a reduced rate. 
More About Yoga Therapy…
Yoga Therapy is an emerging therapy in the world of holistic healing. Yoga Therapy is the therapeutic application of yogic techniques such as, but not limited to; asanas (postures), pranayama (breathing), mantras, mudras, meditation, yoga nidra, sometimes Ayurvedic practices as well as, other holistic practices. Each Yoga Therapist will bring their experience and expertise into each session.  This holistic approach to health is typically complimentary to other forms of healing, whether through your medical professional or another holistic practitioner. 
For in depth information about Yoga Therapy, visit https://yogatherapy.health/how-can-yoga-therapy-help/
Yoga Therapy is not a replacement for medical support. You will receive a personalized plan to work with on your own.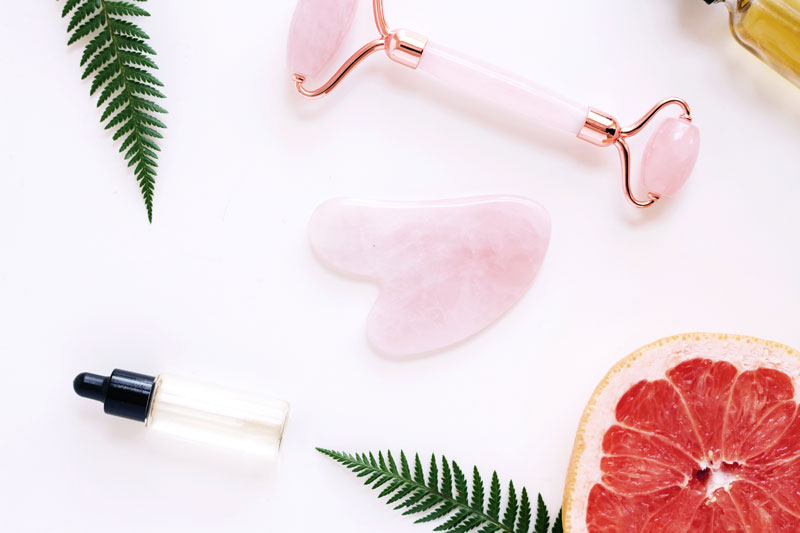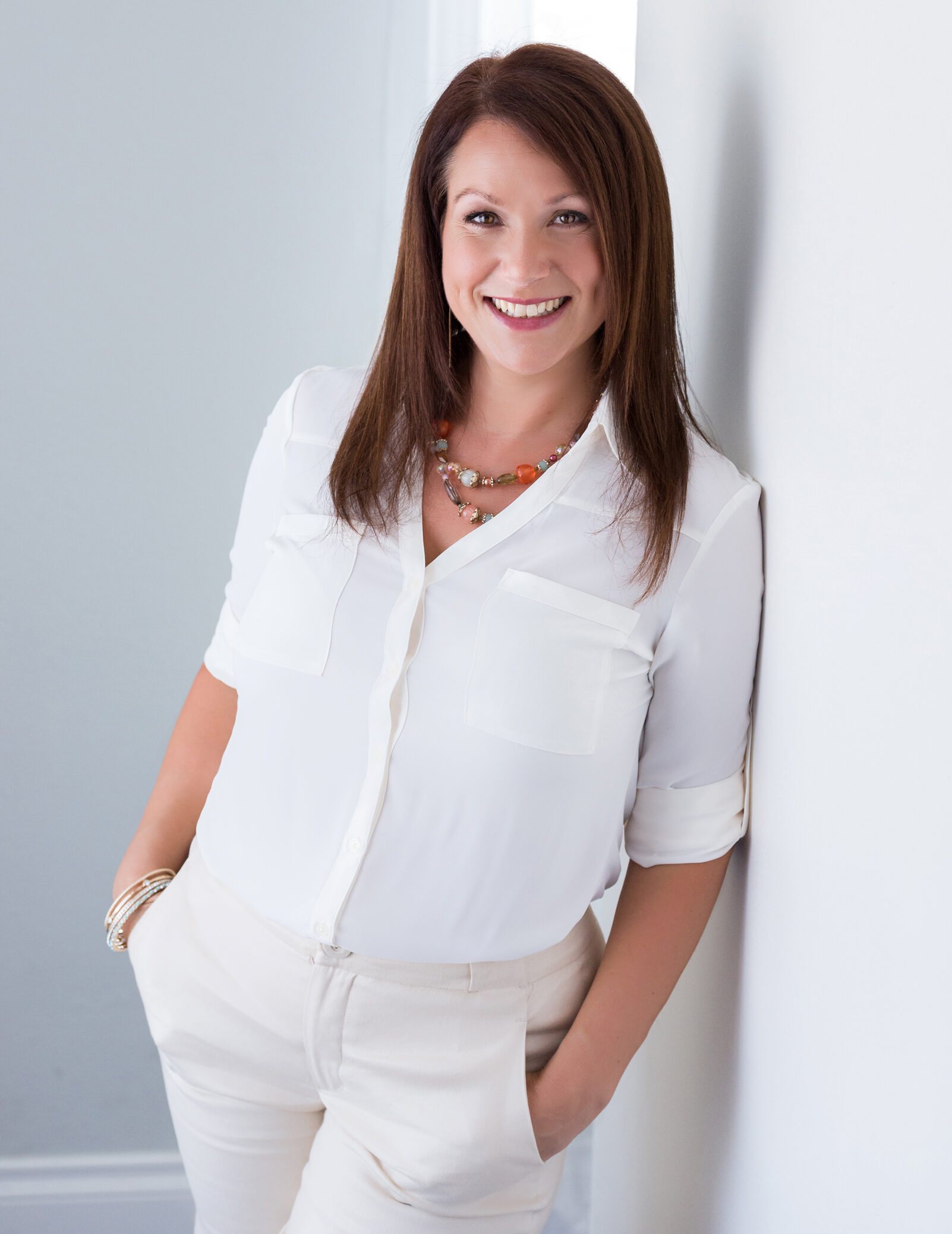 About Your Yoga Therapist
Sita Severson
Sita started her career as a holistic practitioner in 2007 after spending several years studying Ayurveda, Yoga & Meditation. Sita has taught doctors and nurses at Johns Hopkins Hospital, creating curriculum and teaching for the Baltimore County Department of Aging, as well as holding a private practice.
In her years of experience, Sita has supported thousands of people through heath issues, health and major life transitions. She is a Yoga Therapy and Ayurvedic Resident, as well as co-owner of Tejas Yoga & Wellness in Chula Vista, CA.