Tejas Yoga & Wellness
About Us
Welcome to Tejas
A new yoga, wellness, and meditation center located in Eastlake, south San Diego. Founders Sita Severson and her husband Zeb Severson are blessed to share the teachings base in eastern philosophy with the south bay. Teachings such as Ayurveda, Vendanta, Yoga Nidra, Kundalini, Chakras, Tantra, and Vinyasa to name a few have had a huge impact on Sita and Zeb and can now provide these teachings to more of the community.




Vision
Communities thrive together; one mindful breath at a time.
Mission
Tejas Yoga and Wellness serves South San Diego in whole person health and trauma recovery through South Asian and South American traditions and methodologies. Through our services, Chula Vista and neighboring residents will find it easier to experience peace, bliss, and presence, so they will have greater capability to impact their immediate community (family, coworkers, etc) in a positive way.
About Sita
Sita PK, formerly known as Katy Bray, began her career in the wellness industry in 2000 as an Esthetician where she worked in day spas, as well as, being a top freelance makeup artist, working on film sets to runway shows to bridal events around Baltimore, Md. She started learning so much that she was hired by a floundering day spa to help them grow and thrive, which she did. This is when she fell in love with the wellness industry as a business. 
By 2005 she was ready to take her own growth and education further by studying with The Chopra Center. She had the intention of becoming an entrepreneur and to share wellness with anyone who would listen. She first became a yoga instructor, becoming certified in The Seven Spiritual Laws of Yoga and continued her education at Yama Therapeutics, a beacon in the Ayurvedic community in Baltimore. She went into extensive study of the Ayurvedic Lifestyle, Meditation and breathing techniques, receiving certifications in all three.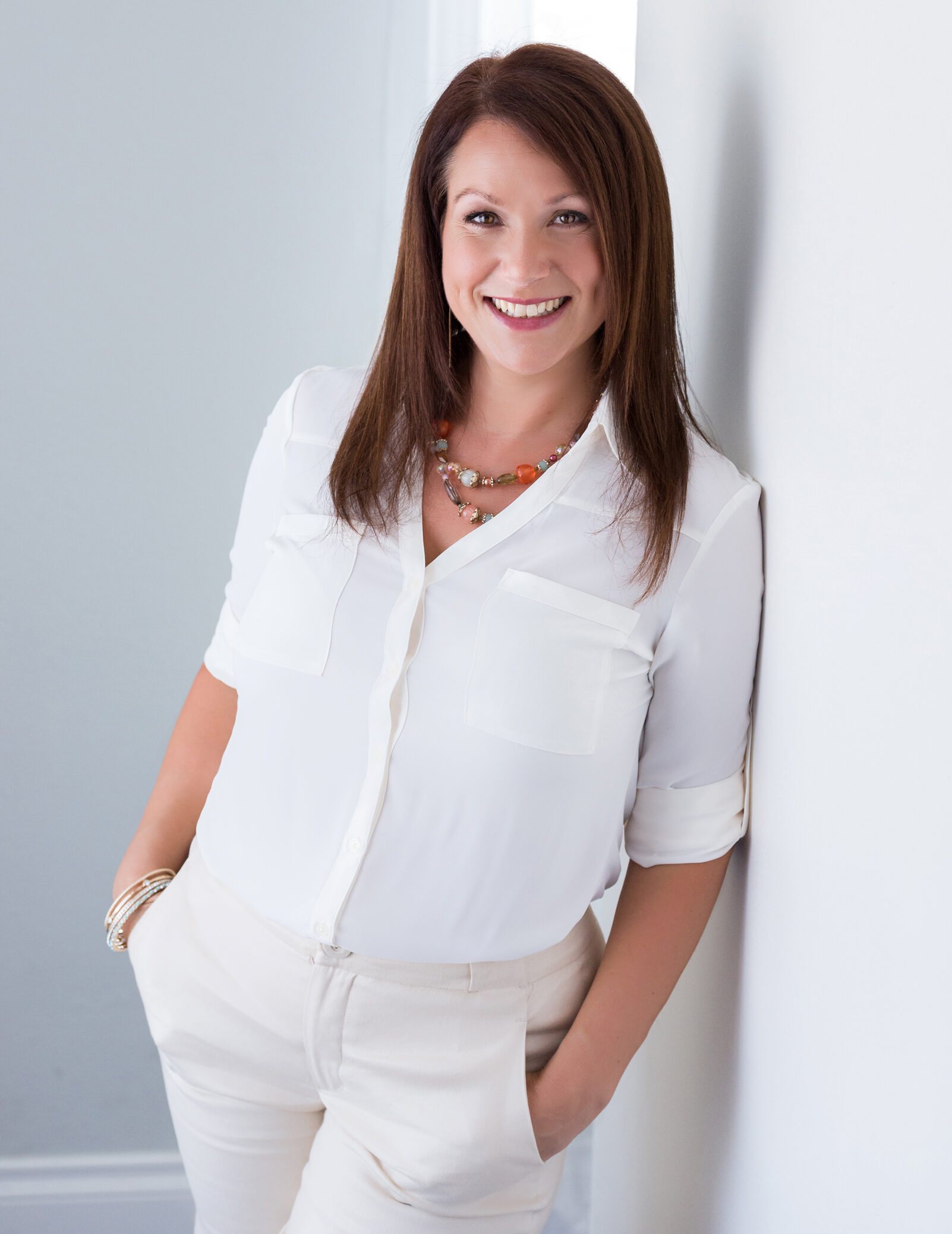 Sita started her Ayurvedic Lifestyle Coaching practice in 2007. Although she spent much of her time working one on one she was asked to teach mindfulness and yoga to the professors at Johns Hopkins University. This led to her teaching at Johns Hopkins Hospital as well, where she taught primarily in the Oncology unit to the doctors and nurses how to work with breathing and mindfulness practices to minimize the burnout they were experiencing.
In 2009, Sita was asked to create curriculums around Ayurvedic Lifestyle, Yoga and meditation for the Baltimore County Department of Aging. She taught these curriculums at the 18 senior centers around the county for 3 years. During that time, she was asked back to Yama Therapeutics to develop curriculum for, and teach to, the Ayurvedic and meditation students that were going for their own certifications.  
Since the establishment of her practice in 2007, Sita has become a published author, a beloved teacher on The Shift Network and Wisdom from North (the Scandinavian version of The Shift Network). She has worked with thousands of individuals in spiritual counseling, Ayurveda and Yoga being a center point. Sita holds four belts in the Nia Technique, a healing dance that works with somatic experiencing. In 2020 decided it was time to deepen her studies further. She is currently getting her certifications in Yoga Therapy and as an Ayurvedic Practitioner. She has already established herself as a healer with people around the world and is a member of the International Association of Yoga Therapists, as well as, the National Ayurvedic Medical Association. 
Ready to book a life changing session with Sita?
Search below for available times.