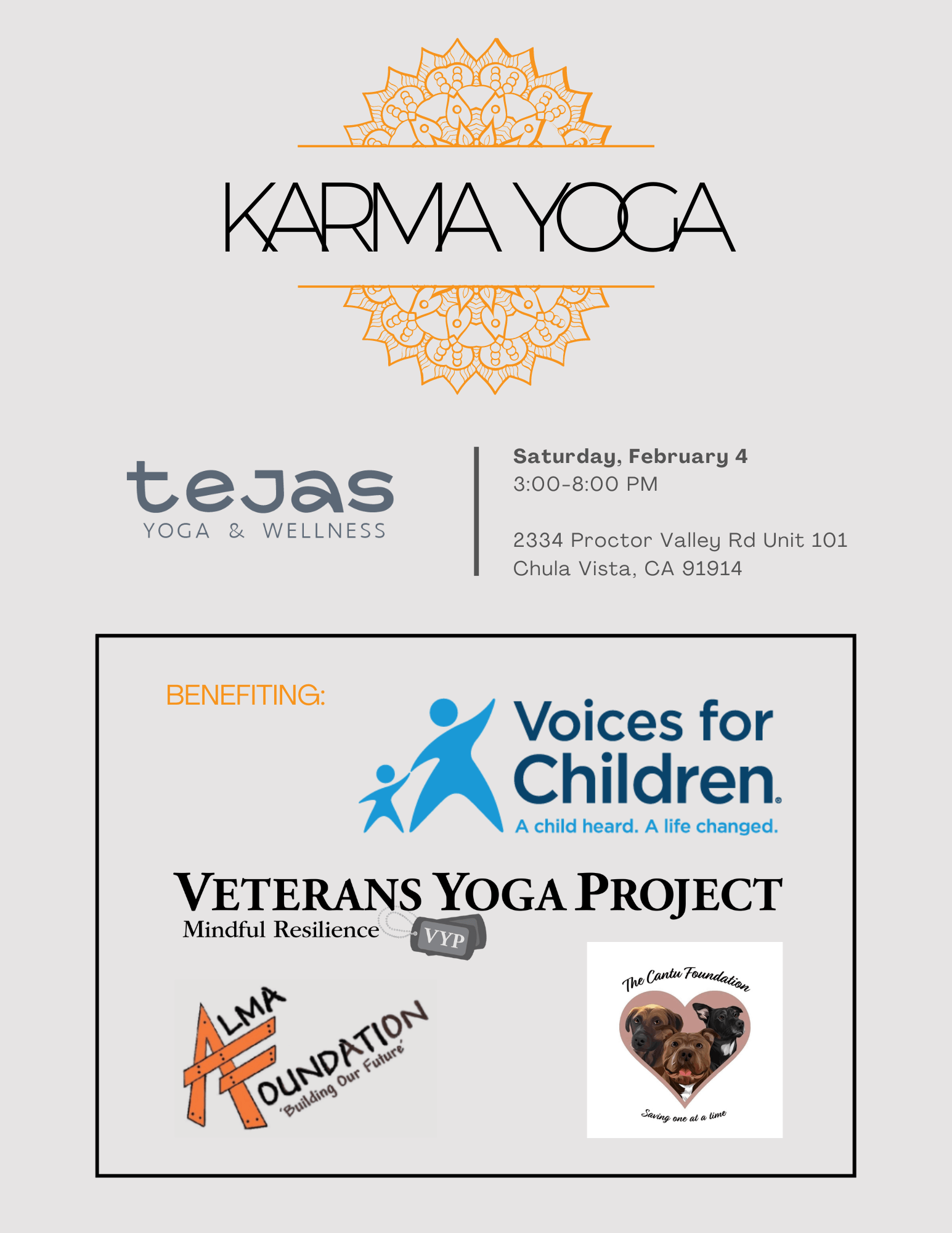 Come see five local professional artists to raise awareness about social issues such as foster youth, and orphans. This is FREE event with paid raffle tickets for prizes from Lululemon, Tejas Yoga & Wellness, Orissa Spa, and more.
Raffle ticket holders enjoy discounted dinning at most San Miguel Ranch eatery's the night of the event.
Doors open at 3pm February 4th
A dog adoption event will be held 3pm to 6pm for Cantu Foundation.
Some of the amazing art being presented.