Wellness
Integrative Energy Healing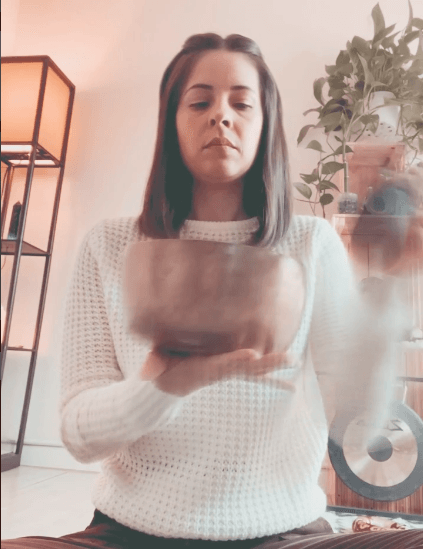 What is Integrative Energy Healing?
Integrative Energy Healing is incorporated by Reiki and crystal healing, Intuitive guidance, Access consciousness, bioenergy, shamanic soul portion retrieval, sound healing and aromatherapy. The techniques will be brought together depending on the client's specific needs. The duration of the session varies between 60-70 min.
During the session; the natural healing processes of the body will be activated, mainly by light touch in different parts of the physical body. Crystals will be placed in specific body parts to help amplify the healing energy and the main energy centers called chakras will be balanced with a pendulum to restore the flow of energy between them. Crystal and Tibetan singing bowls will be used to create a shift within the nervous system and access the theta and delta waves of the brain. Promoting rest and relaxation at all levels.
Benefits
The main purpose is not only to support the physical body, but also to promote a positive mind so you can experience more joy in life. It restores energy levels, managing the stress of daily life or the overwhelming emotions that arise when transitions are happening. Others will come to develop themselves spiritually and experience a greater sense of meaning in life. Many of my clients are well and want to maintain that harmony so they can respond to the challenges differently. After a treatment most people feel calm and relaxed, some say they feel energetic, clear-minded and productive. In some cases can heal mental/emotional wounds and can help alleviate mood swings, fear, frustration and even anger. It can also strengthen and heal personal relationships. On the physical level, it helps to relieve pain from migraine, arthritis, sciatica; just to name a few. It also helps with symptoms of asthma, chronic fatigue, menopausal symptoms and insomnia.
The session is safe to be done if you have medical conditions such as epilepsy, diabetes or heart conditions. You may receive treatments if you are undergoing chemotherapy. Even pregnant women can receive treatments to support them through all stages of the pregnancy.
Contribution $100 $85 limited time for ~1 Hour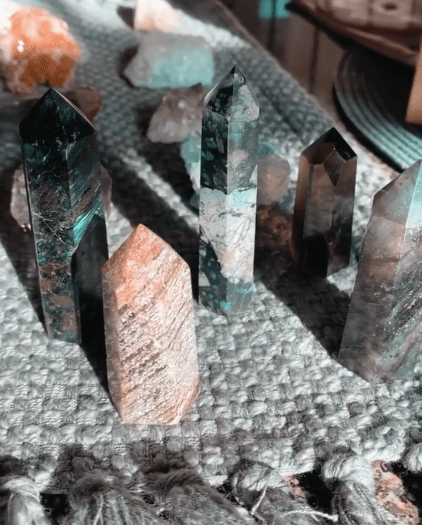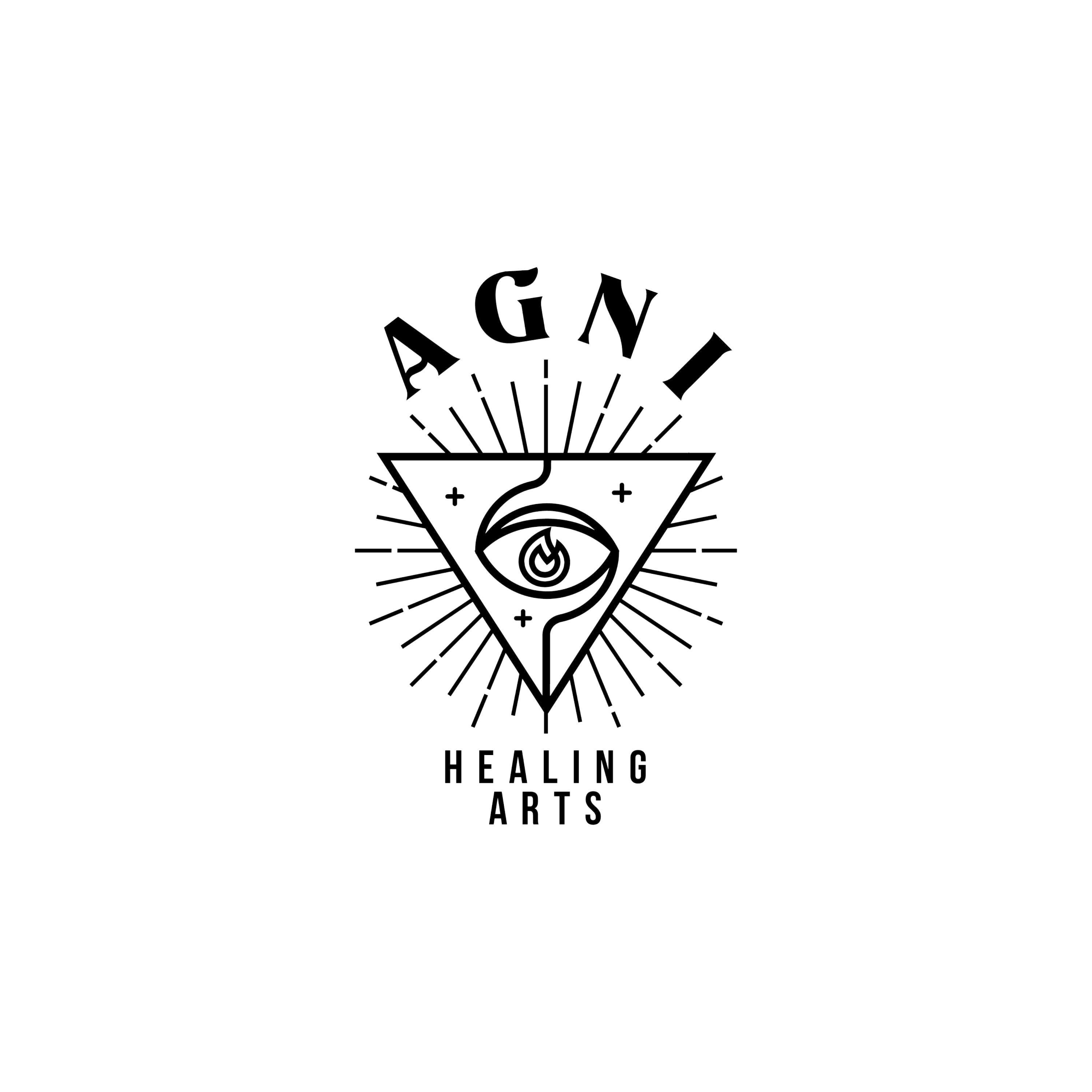 Angi Healing Arts Mission
Agni's mission is to facilitate integrated healing sessions to anyone who would like to improve the quality of their lives by changing the way we were programmed to feel, think and act. As well as to offer education to anyone who would like to get to know their intuitive abilities on a deeper level and want to awaken their healing powers via reiki and crystal healing.
Agni Healing Arts
Marysol Sanchez was born in Mexico, in a little town in the north. Since she was little, she has been in contact with natural ways to heal the body. As her grandmother used to practice healing on babies massaging the roof of the mouth and preparing herbal remedies to relieve menstrual symptoms in women. At a very young age she was already learning about crystals and how they can be used for different purposes including healing, as well as getting to know astrology and how it impacts our daily life.
After being curious and experimenting for a long while, she found her mission is to share natural ways of healing with anyone that feels called to explore their energetic body and tools to awaken their intuitive abilities. And to do so, she started her journey as a reiki master and yoga instructor in 2017. Which led her to get back to her ancestral roots and learn shamanism. She also wanted to offer something that would work at a physical level, so she got certified in medical Biomagnetism and Bio-energy in 2019.
Agni is the recollection of all the techniques she facilitates, which are being brought together depending on the person's needs. To create a container where each individual feels safe to understand their thought processes, as well as the emotional reactions and how they affect the physical and energetic bodies, creating blockages or stagnancy and in some cases illness.