First Class is FREE
Why pay to try out a studio? We'd love to have you for a class and answer your questions. At various times we support non-profits and will ask for a donation instead of a class charge.
$0
First Month
Not ready to commit? You can join for unlimited classes for 30 days and see how you feel here. Purchase in person only, not availible online. 
$45
Online Membership
Online classes are coming. Check out our video library below with day trial when signing up.  
Drop In Class
Single class in person.
$25
One Month Unlimited
Enjoy all the classes you want for 30 days from purchase.
$145
Monthly with Auto pay
Want to be a regular? A monthly membership might make sense. No contract, no sign up fees.
$139/mo
5 Class Pack (Get 1 Free)
Want to try just a few classes or buy this as a gift for a loved one, this is a great option.
$110
10 Class Pack!
This is our best value offer for infrequent customers. New pricing!
$149
Limited Monthly with Auto pay
Not sure you can make it to class all the time? Maybe a limited monthly plan of 8 classes per month is a good fit for you. 
$111/mo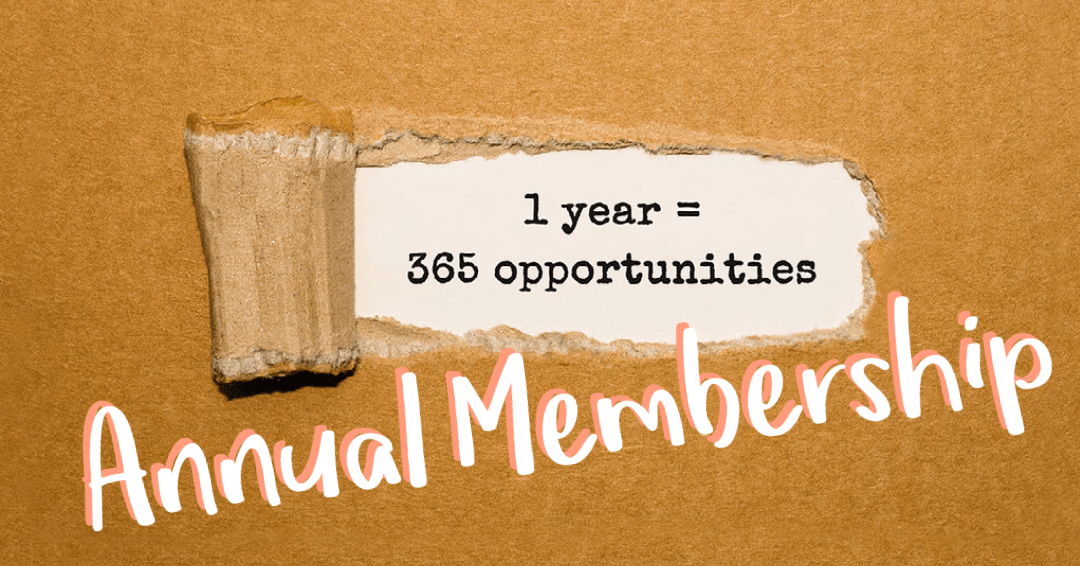 Annual Memberships Available!
Annual membership includes:
Unlimited classes
30 Min session with Sita (Yoga Therapy, reiki, or Vedic counseling)
3 free workshop passes for most workshops
Savings of over $600
$1300
Discounts
We offer discounts on several of our services, but not all. Call or come in to learn what discounts apply for military, first responders, teachers, etc.
Come Join
A warm community!
Many student have been coming to this location for over 5 years, it must be a good spot for yoga. There are also many newer students as well to welcome your first class with us. If something is missing, let us know and we'll do our best make it work best for you.
Take Your First
Class on us!
If you are new to the studio come in to try any class for free and decide after what plan works best for you. 
Join for a month
No contracts or commitments
One payment for one month and unlimited classes. Call or come in to find out more.