Wellness
Thai Yoga Massage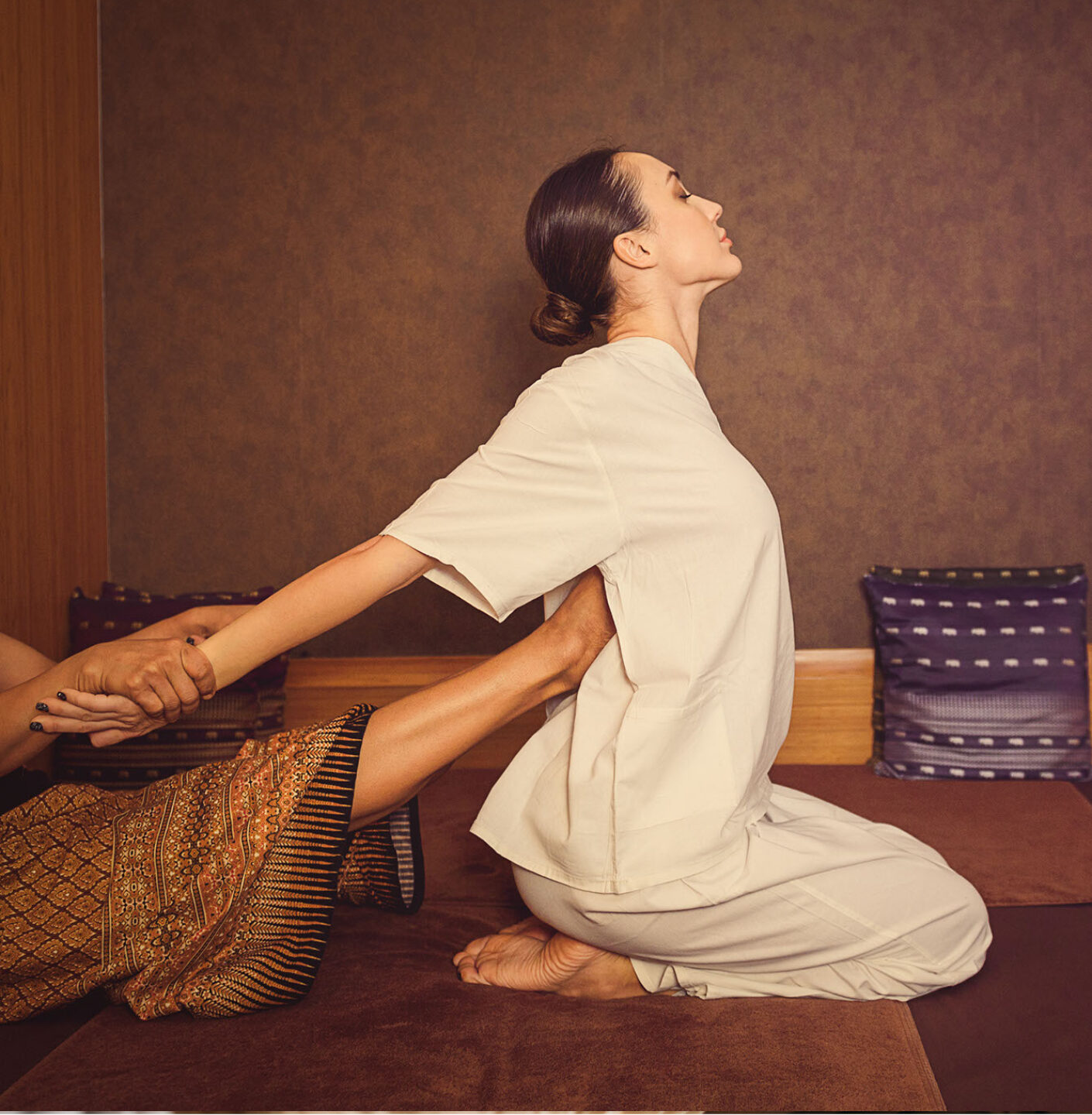 What is Thai Yoga Massage?
The practice of Thai yoga massage is said to be thousands of years old, but it is still part of Thailand's medical system due to its perceived healing properties at both emotional and physical level. There are differences in certain practices associated with the massage when performed in the Western and Thai contexts. Western cultural sensibilities might be different in terms of accepting shamanic healing practices such as increasing the intensity of the massage or the giver jumping around the massage table like the Hindu god Hanuman. Traditional Thai massage uses no oils or lotions
What To Expect
The massage generally follows designated lines ("sen") in the body. The legs and feet of the giver can be used to position the body or limbs of the recipient. In other positions, hands fix the body, while the feet do the massaging. A full Thai massage session may last two hours and includes rhythmic pressing and stretching of the entire body. This may include pulling fingers, toes, ears, cracking knuckles, walking on the recipient's back, by palm-press, thumb-press, fingers-press and forearm-press in many different positions. There is a standard procedure and rhythm to the massage, which the giver will adjust to fit the receiver.
Contribution $111 for ~1 Hour
Contribution $155 for ~1.5 Hour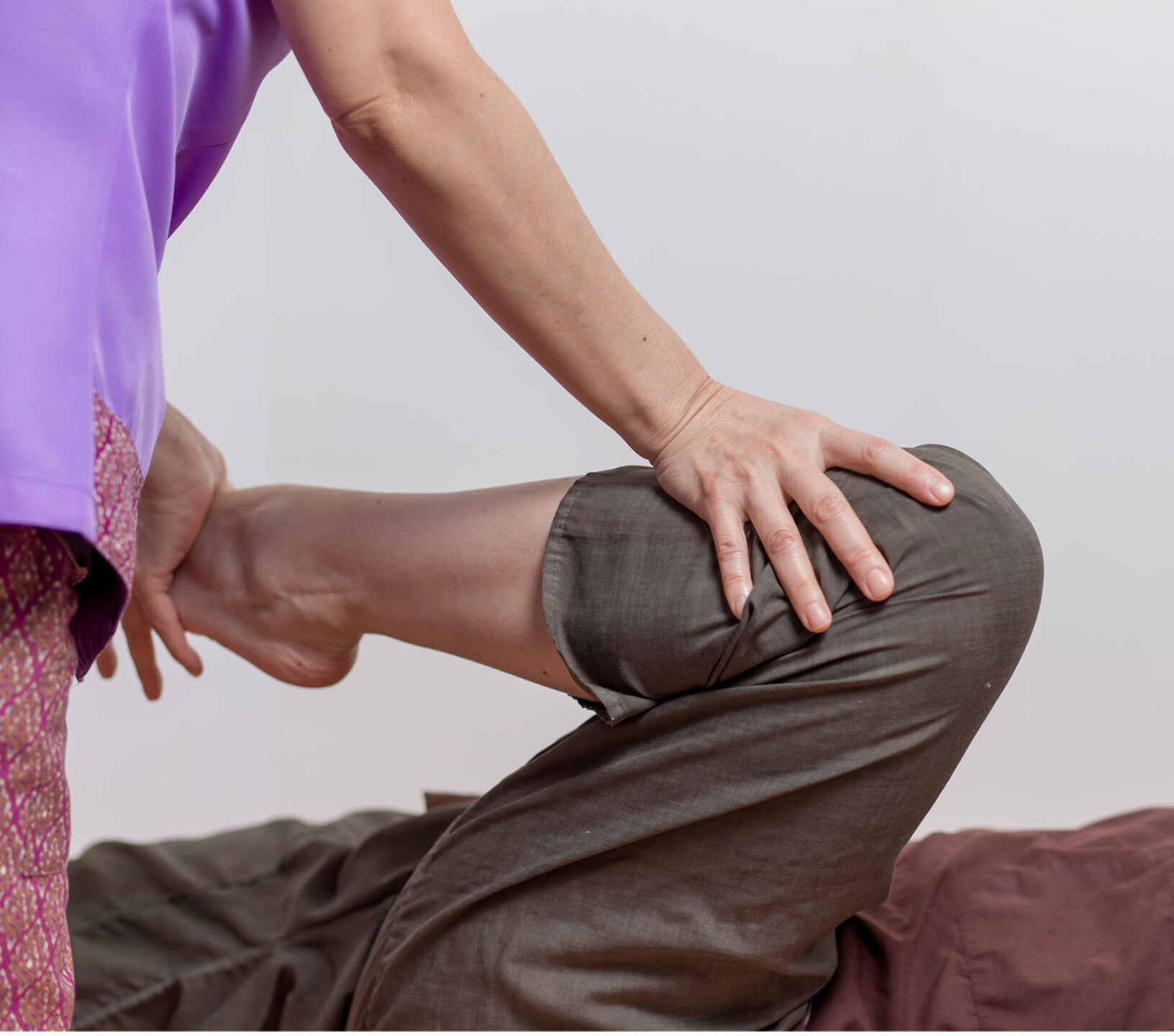 Ash Disharoon
Ashley has been teaching yoga to both adults and kids since acquiring her certification in 2010 through Kristyan Stjerne and Jano Galindo. If you've taken class with Ash you have most likely met one or all of her three kids, since she's worn each of them on her back as babies while teaching class. The visual of her with a baby on her back while teaching is a great representation of her teaching style: never leave anyone behind, while inspiring true connection and union through practice.  Ashley has a deep love for her kids, yoga, animals and cacao. She is a Chula Vista native that has also lived and learned in Costa Rica. Ashley credits a huge part of her love for sharing superfoods through working with her great friend, Peace Pies wonder/head chef, JP Alfred, since 2013. Yoga has been an absolute life changer for Ash since beginning her practice in 2008 and transmuting some really difficult life challenges into a light journey. Ashley loves serving her community and honoring God and her teachers/lineage by sharing yoga, cacao and hugs with everyone she meets.